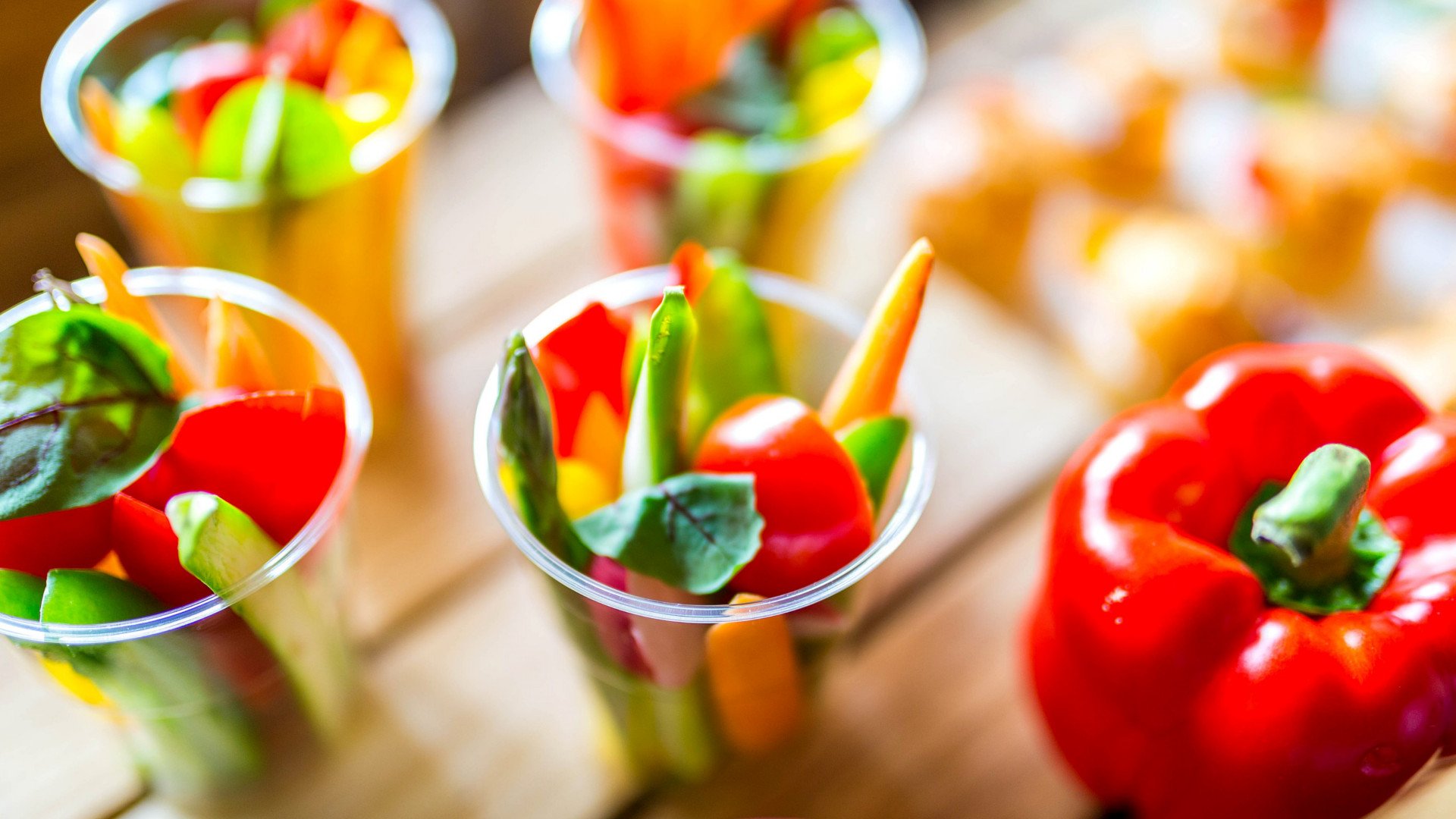 Coffee breaks perfect for a conference
During the conference it is worth taking care of tasty refreshments and drinks for the guests. At Qubus Hotel, we present an offer of coffee breaks.
You can choose sets depending on whether you prefer traditional pastries, desserts or mini salads. A fit version of the refreshments with a large selection of fresh fruits and vegetables is also available.